Introduction of "Yui(Tie)" by Iro-moji(Colored Calligraphy)
Hello! I'm a writer of KARAKURIJAPAN, Yonosuke! I'll introduce a work by a colored calligrapher, Mr. Nishimoto.
A Fortunate Word, "Yui(Tie)"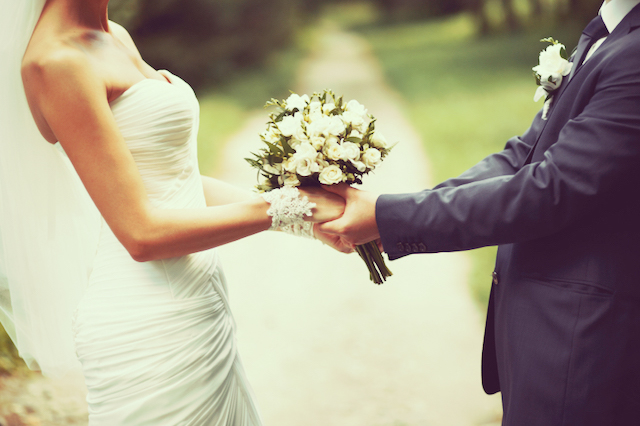 Source:http://googirl.jp/img/16/04/1604228_01.jpg
The letter he wrote at this time was "yui(tie)".
This letter is used in the fortunate words like "kekkon(marriage)". It is used when a person is tied with another person, or something is tied with something.

This Letter is Used in the Name of Famous Figure Skater,


Yuzuru Hanyu
The letter yui is often used in names. Does someone you know have the name with it?
Among famous people, there is a figure skater, Yuzuru Hanyu.
Source:http://www.asahi.com/special/timeline/hanyu-challenge/
He has the letter in his name. So even foreigner might have seen the letter.
How Mr. Nishimoto Wrote "Yui(Tie)"
Then I'll introduce how Mr. Nishimoto wrote "yui(tie)" by colored calligraphy. Please watch the video to see the detail!
▲He made the base at first with water. Colors were put on the base. The letter isn't put in the frame completely.
There was a reason why he did it. Please read the last part of this article which introduces the reason:)
▲The first color was purple. And then he put green and more. It looks like he was giving a life to his work.
▲What did he think when he chose colors? The letter is getting colorful!
Completion of the Letter "Yui(Tie)" by Mr. Nishimoto
How is it? I feel delicacy with it. So beautiful! It suits for the fortunate word! I feel like something fortunate will happen just by looking at it!
Then, why he didn't put it in the frame completely? Let's read the explanation by himself!
Explanation by Mr. Nishimoto
This letter yui is used in various way.、

For example, when we tie ropes, we call it "yuu".

And there is a ceremony when someone gets married, called "yuino"

Moreover, in Okinawa, people help each other with their work, and it's called "yuimaru".

This letter is also read "musubu(connect)".

So a rope is connected to the other one, marriage means they are connected,

and in yuimaru, they are connected with each other through their work.

Whenever you use the letter,

there is someone who is connected with someone.

That's why I wrote this letter which is not put in the frame completely,

so that you can imagine there is someone out of the frame, connected with it.
That's why he wrote it in that way! Amazing! We can see his kindness through the work!
Thanks Mr. Nishimoto for the amazing work!
He writes many other amazing works! Please check them out!
>>Watch Other Iro-moji(Colored Calligraphy) Works